The demolition grapple DG has been designed for primary and secondary demolition including the crushing of already demolished material on the ground in order to reduce it for the disposal process and recycling.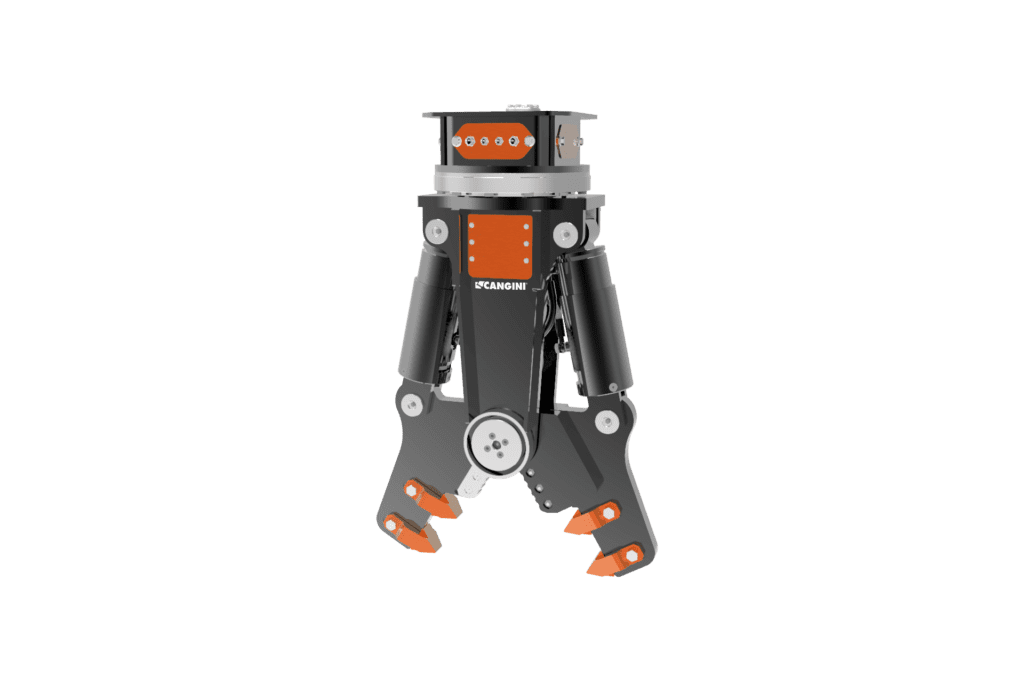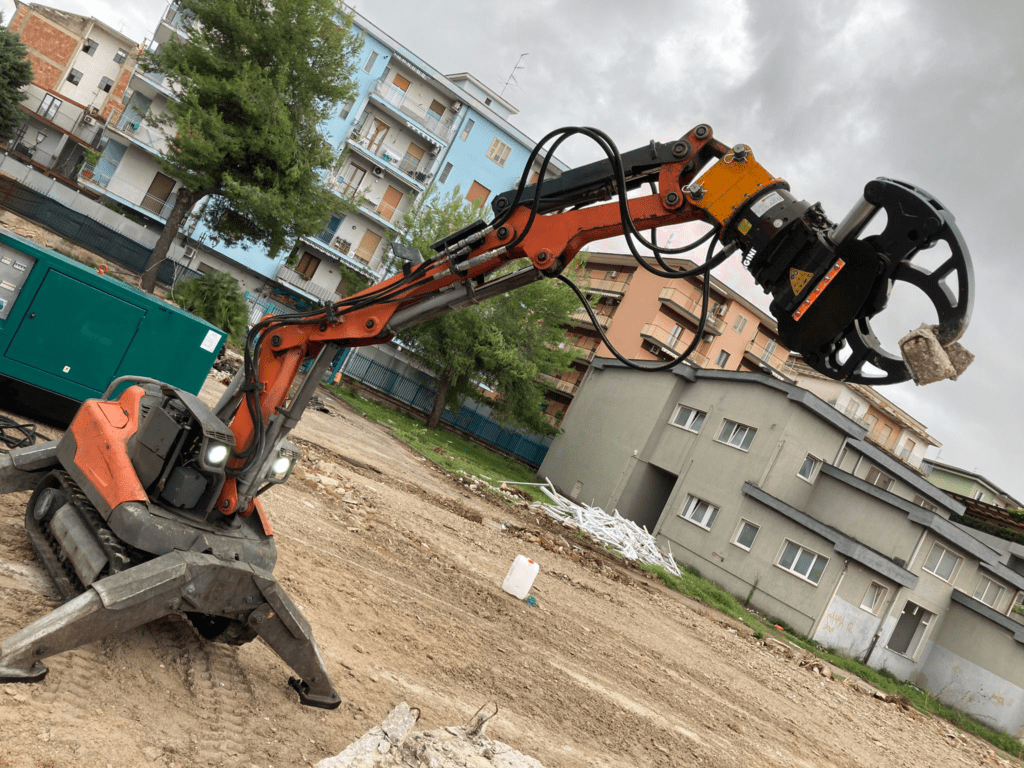 Suitable for cutting and crushing heavy material such as concrete with metal reinforcement and steel structures.
It is highly resistant thanks to its structure designed to increase its crushing force.
Its easy maintenance is made possible by easily replaceable jaws and blades.