We are constantly looking for solutions that can give more value to your on-site activities
Directives and Certifications
Reliability, new solutions, compliance with Machinery Directive 2006/42/EC and a strong customer-oriented policy. These are the values that allowed our company certified UNI EN ISO 9001:2015, to establish itself successfully in both the Italian and International markets.
THE MOST PERFORMING ATTACHMENTS, FOR ANY MACHINE TYPE
We are always researching innovative solutions to give more value to your on-site activities
OUR FIELDS OF APPLICATION
Our mission is to provide you with safe and specific products for your every need that requires the maximum result.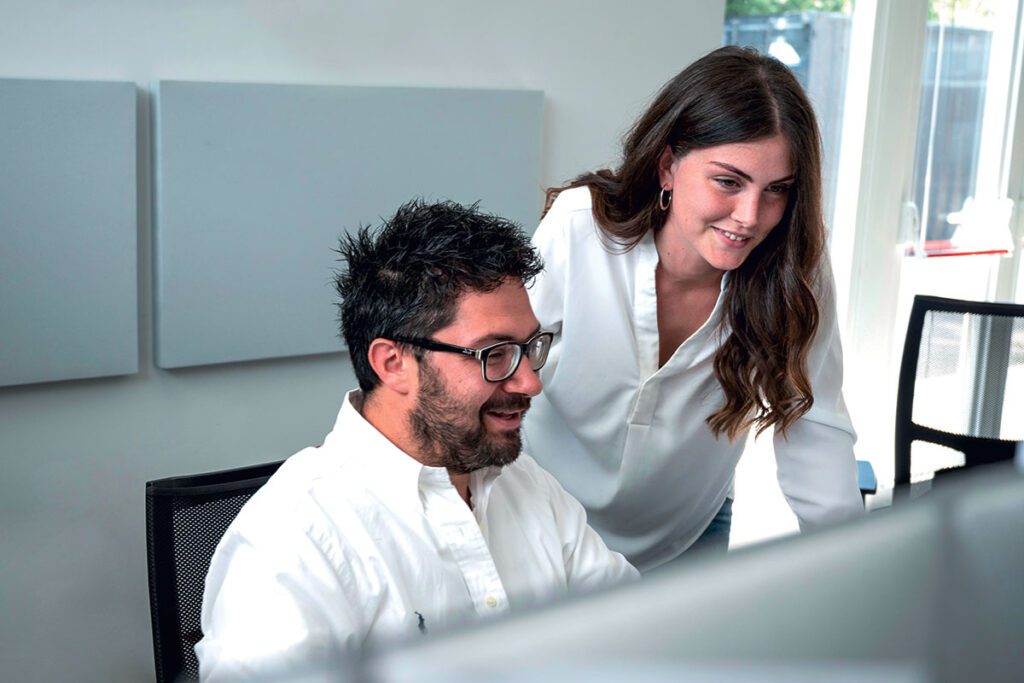 Il "Service" servizio di consulenza e assistenza tecnica, è sempre a disposizione del cliente Cangini. Issues with or enquiries on assembly, maintenance and use of equipment will be quickly worked through by our qualified team.
Dealer throughout the world