The C.B. Series hydraulic demolition hammer is available in 9 models for excavators with working weight from 0.5 to 12.5 tonnes.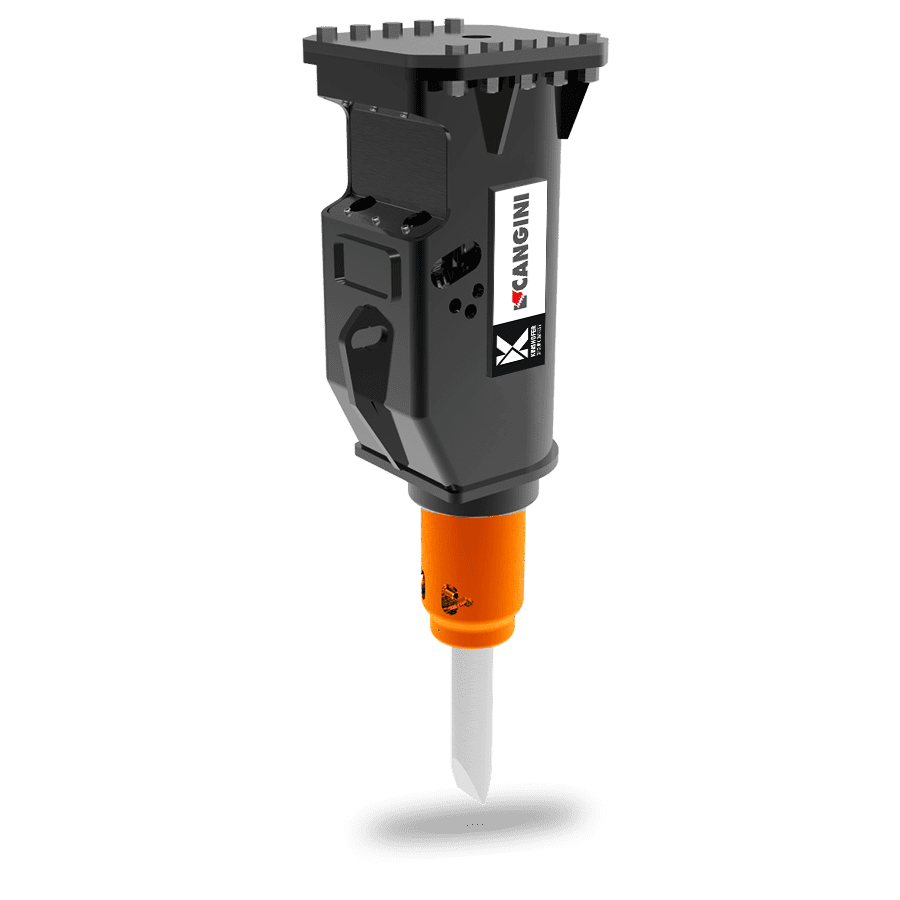 Its encased structure is designed to minimise the noise levels emitted by the hammer. The system is developed to recover inertial energy from nitrogen, resulting in increased power.
The product's design enables greater visibility when at work.