Easy to assemble and use, the Cangini extension boom is useful in operations where the range of action of the excavator in standard configuration is not sufficient.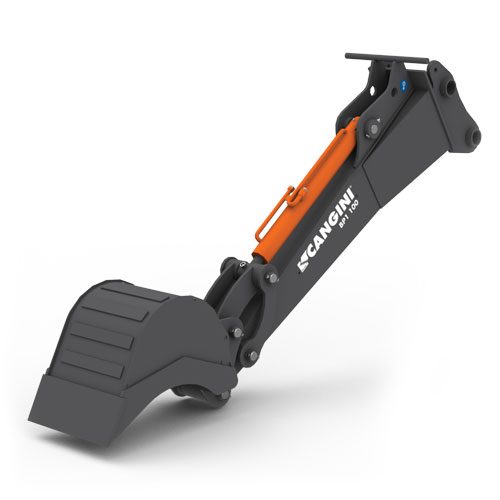 It is effective in demolition, slope improvement, excavation and construction, drainage, cleaning and reclamation works.
The wide range of models fully encompasses their functionality, making them highly performing on any machine tonnage from 2 to 14 tons.
The boom's extension range varies from 1000 mm to 2750 mm, allowing for multiple possibilities of use.