The elongated shape of the general duty digging bucket, particularly popular in Scandinavian countries, prevents earth from sticking to the sides and facilitates the discharge of material. The high strength steel and the reinforced structure make it rugged and durable.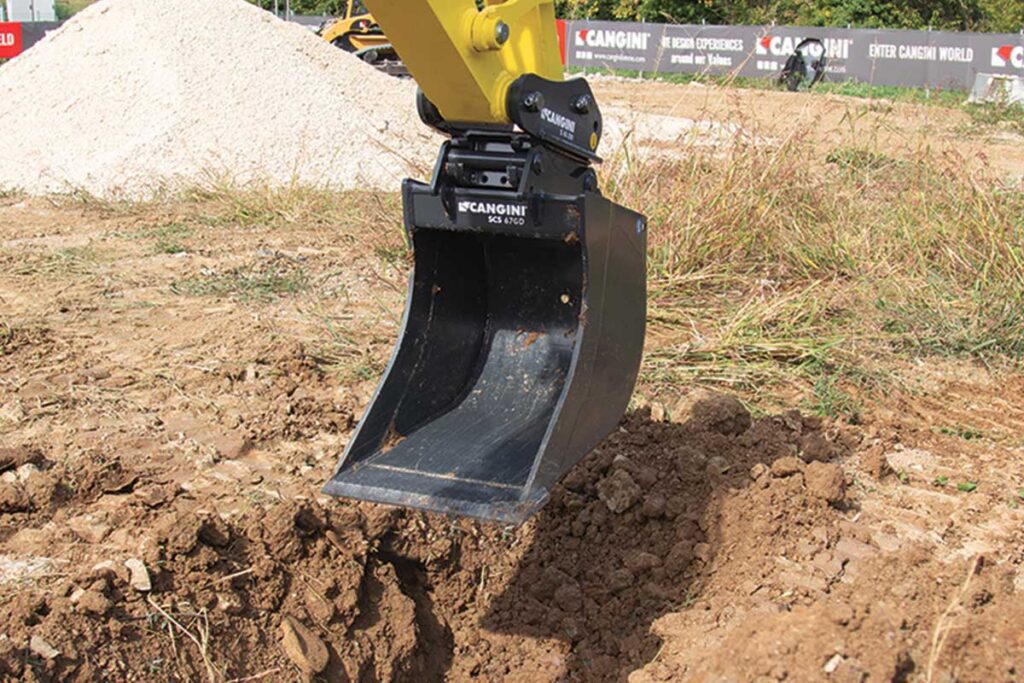 Cangini general duty buckets are the ideal choice for ditch digging and clearance, loading and finishing operations.
The reinforcing bands welded to the bottom, an area subject to heavy stresses, make these buckets especially high-performing and ensure a long working life.
The optimised design together with the elongated shape ensures higher load capacity and quick, clean discharge. The result is faster, more efficient work.
The wide range of models (12) allows the perfect match for every excavator, providing the best performance for each specific class and application from 0.8 to 22 ton.
They have HB400 steel blade suitable for operation on particularly compacted and abrasive terrains.
The advantages increase even more in combination with the Twist system, enabling the bucket to tilt up to 90° on either side, or Rototwist, allowing 55° tilt and 360° rotation.
The elongated profile facilitates the discharge of material.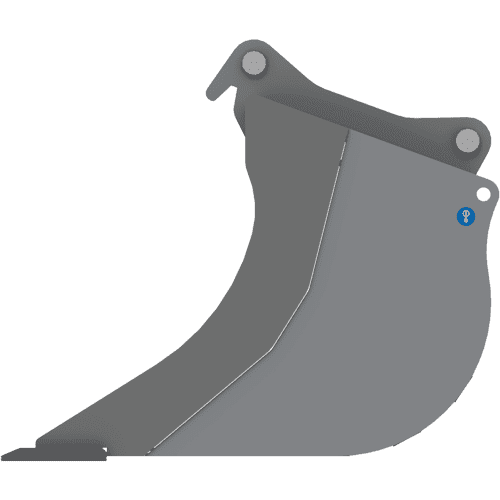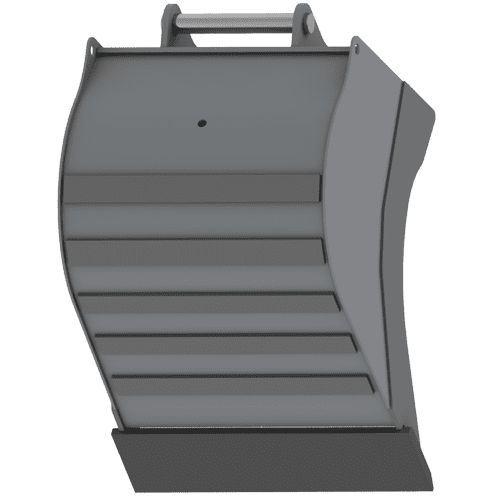 The horizontal reinforcing bands safeguard the bucket from wear and withstand heavy stresses.
The HB400 high-strength steel blade is highly durable and maintains the bucket's penetration capacity intact over time.